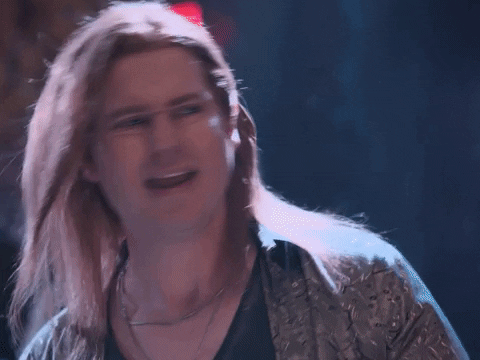 We all love a good freebie, especially when it's something that's actually useful.
As creatives, we come up with some of the best ideas, but we are often faced with a problem of where to find the right tools. Sometimes, the time it takes to find the perfect asset is enough to tempt us to scrap the idea altogether.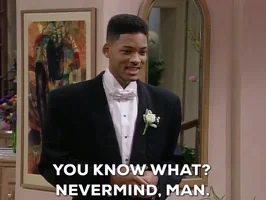 To stay creative and productive you need the right tools. We made your life easier by gathering all the resources you need, in one place. CreativiKeys is a free monthly newsletter that gives you the "keys" to unlock your imagination and let you focus on the fun parts of creating, photographing and all those things you love to do. We've done the hard work for you — all that's left for you to do is Sign Up!